Tawat started working in the restaurant industry by chance. He moved from Thailand to Belgium with his family. His first job in Belgium was at Yamthai, a famous Thai restaurant in the trendy South of Antwerp. He worked there for 3,5 years. Making people enjoy the moment makes him ever so happy, and working there allowed him to do just that! 
Not long after that, he found his life passion: wine, of course. He knew that he wanted to spend the rest of his life working with wine. He got the opportunity to work for Avini wine bar, specialised in Italian wine. He worked here for over 4 years, which results in great wine experience. 
He dedicated all of his free time to self-teach and enrolled himself to Wine & Spirits Education Trust. He went from not having a clue what wine is really about, to being a course graduate! On top of that, he holds the Certified Sommelier from the Court of Master Sommelier. He hopes to enrol for Advance level in the near future. 
Wine is a lifelong education. Wine is very dynamic, challenging and changing all the time in all aspect. This is why Tawat created a place to show the diversity of the wine world. He can keep on exploring and experiencing in this Big Wine's Planet and share it with you. 
There is a wine for everyone. Enjoying a wine, no matter how easy or complex it's compound is, should be relaxing, fun, approachable, compelling and no pretension.
Tawat is looking forward sharing a wine experience with you, at Tannin. #yourlocalwinehero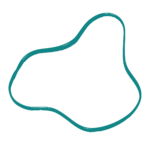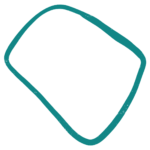 Discover Ta-Nnin ...
Discover our selection of fine wines, chose between our mouth-watering bites and/or check out the possibilities for private events, wine tastings, team building and workshops. We're happy to introduce you to the wonderful world of wine.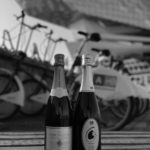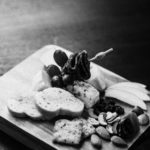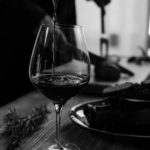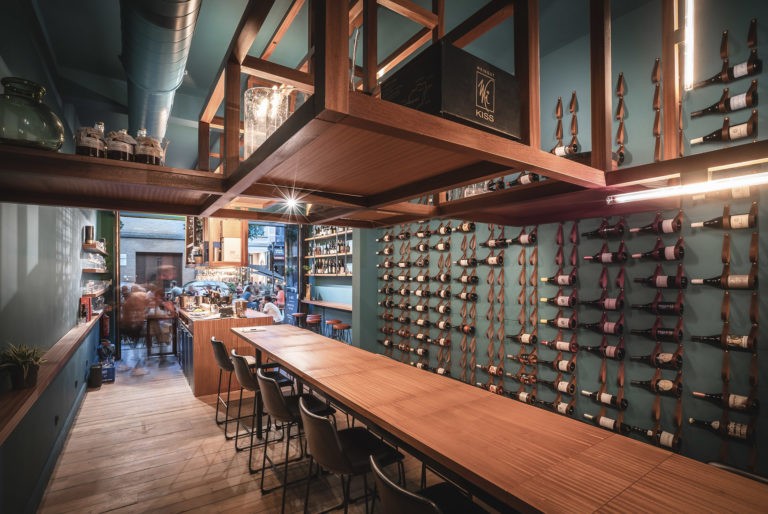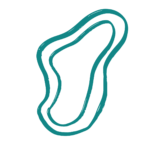 Our wineshop
Did you discover a fantastic wine that you need to taste again? Delight yourself or a loved one with a nice wine: discover our extensive wine shop. Pick your order up at our bar or get it delivered at your doorstep.
We would love to see you at Ta-nnin #yourlocalwinehero